Hello, My name is Pallab Mitra, and I am the founder of the blog PCPartsGeek.com; In this blog, I will share my knowledge about Different PC components like (Hard Drive, SSDs, Motherboards, CPUs, GPU, Thermal Paste, etc.); and will also share PC Building facts like (What components to use inside PC and whether these components are compatible or not.)
This blog will concisely give you all the technical details of all kinds of PC parts.
My Education
At the very first, I want to share my educational background with you guys. Generally, I completed my primary education at C ZONE basics high school in Durgapur (A small city in West Bengal, India), and after completing my primary education, I went to Durgapur Projects Townships Boys High School, where I completed my 10th exam. After completing my 10th, I chose arts as my education stream, and I went to DPBHS where I completed my 12th exam.
After completing my schooling, I found my interest in technology, started to learn all the tech facts, and did a computer course called CCC computer course.
Then I enrolled in Barjora College to do my college degree in English Literature. During my college days, I became more passionate about technology, and I did 2 more computer courses, one the NIELIT O Level Computer course and the course is the Computer Hardware course.
My Hobbies
Many people have several hobbies, but I don't have too many hobbies, I have one and only hobby, and that is technology. Most of the time, I started learning all the technical facts and shared my tech knowledge with others by writing content on my websites.
Another thing I do in a few months is taking old PC parts and assemble those parts within new systems and see whether these things are working properly or not.
My Experience
I have worked in a PC hardware shop for 5 months, where I learned how to repair PC and other PC components, and besides that, in the last 2 years, I have built several old & new PC systems.
What You Expect From This Blog
As a tech enthusiast, I always devote my valuable time to learning technology and sharing those tech facts with you guys. So, you guys can expect 100% accurate technological facts in this blog.
My Photos
Behind The Scenes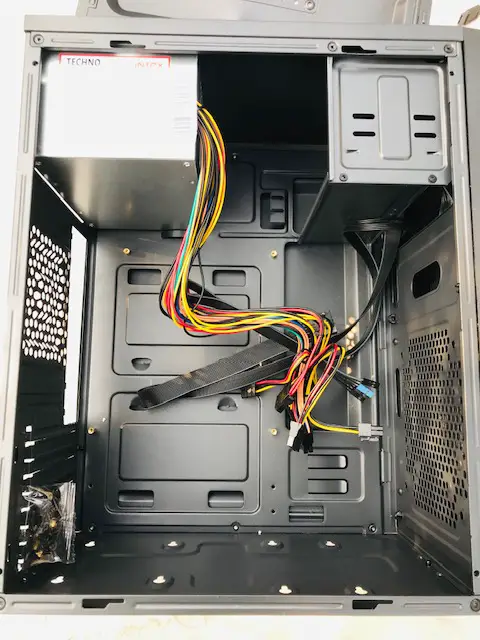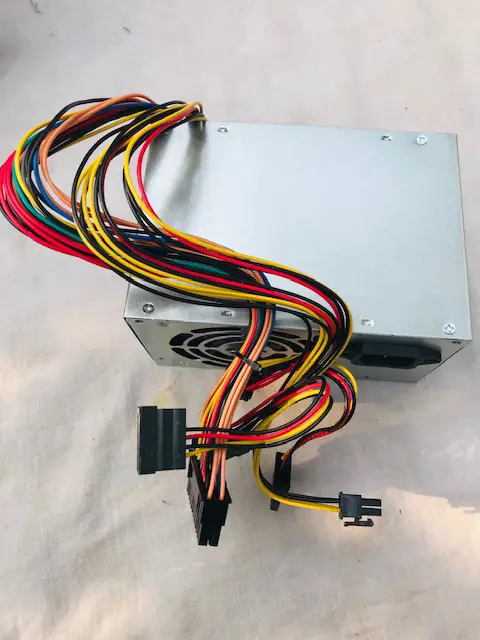 Our Presence On Social Media
Follow Us on social media; here are our social media links-